As a business owner, you understand the importance of reaching a wider audience and expanding your customer base. 
Things in life are easier with a system.
By coming up with a Marketing Strategy, it will guide your marketing efforts, help you organize all the various ways you market your business.
That Strategy is the guiding force to how you run your business. It is connected to your 'Why'!
It does not need to be complicated, in fact the simpler the better.
It should be easy for everyone to understand and use.
It involves how you provide value for your clients, your community.
Who those people are, what makes them special and how you relate to them at a deeper level.
The Marketing Strategy is the key to making things EASY when doing any type of marketing activities.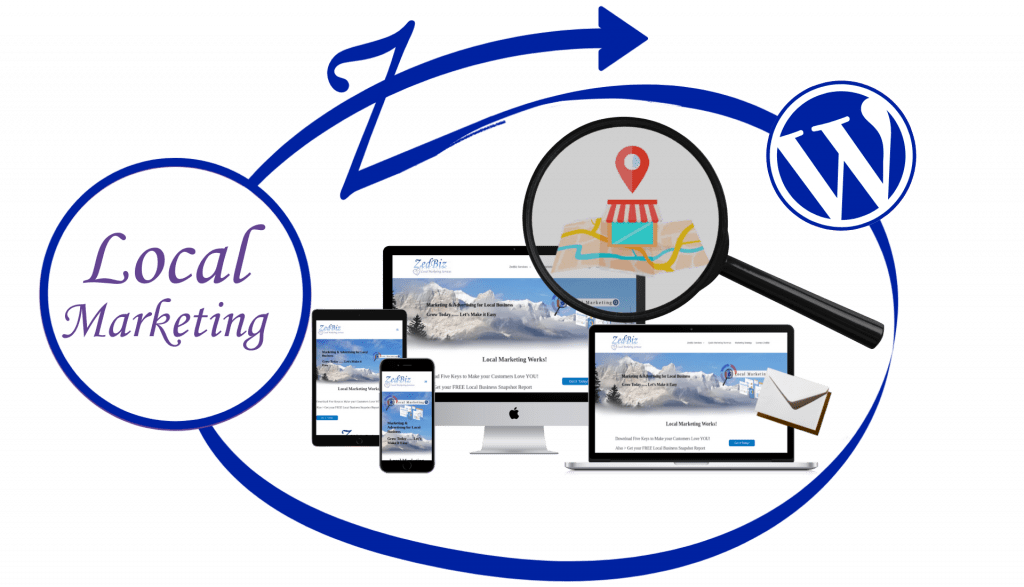 We also offer these Marketing Products
Local Online Business Toolkit
Google My Business set up and Optimization
Bing Business set up and Optimization
Social Media Account Setup
Digital Marketing Services